The codes on this page are all of the currently available codes. Any other codes are no longer available and have expired.
How to enter a code:
Step 1: Log into your account.
Step 2: On the servers page, click the "Unlock Items Online" logo in the top right hand corner.
Step 3: Click "I have a code" and enter the code.
Club Penguin Rewritten Codes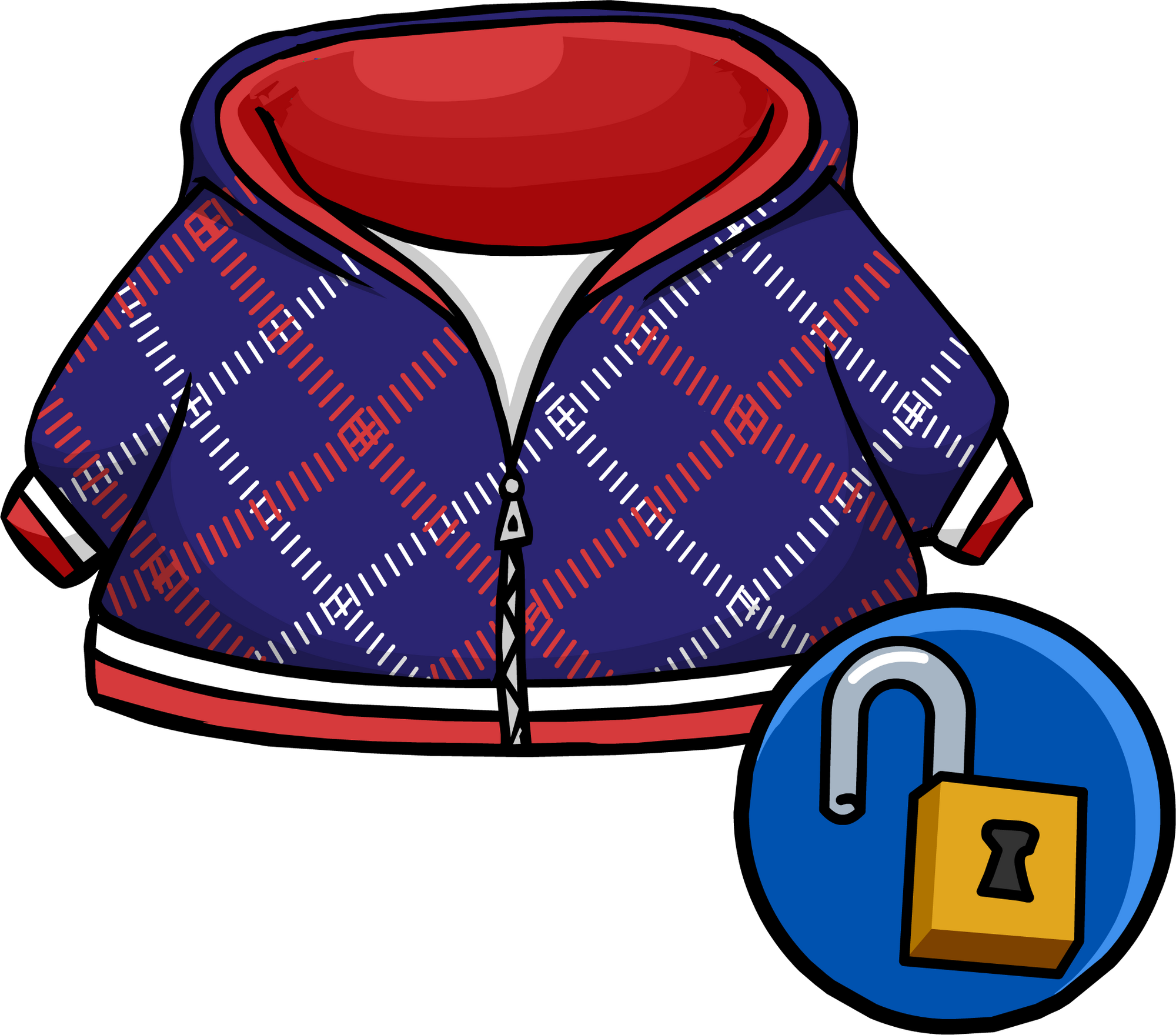 FREEHOOD – UK Hoodie
     FREEHOOD2 – Green Crosshatched Hoodie
     HIDDENPUFFLE – Flare Puffle
     ONLINESAFETY – Laptop
CARDDECK 
– Card Jitsu Deck